9. Soul Collector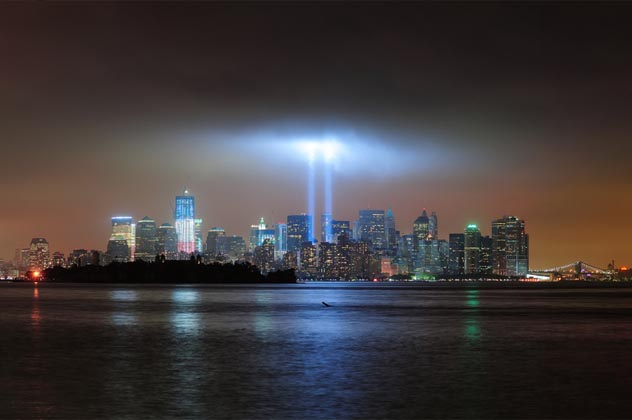 Lt. Frank Marra, now retired, was one of the police officers tasked with sifting through the rubble of the World Trade Center towers in September 2001. It was only in 2013, while conducting interviews for a 9/11-related book called Hallowed Ground, that he remembered encountering something paranormal during his long hours of work at the site.
One of the detectives who was also being interviewed mentioned hearing about a ghostly tale of an old Red Cross worker that appeared to some of the officers while they were working. The woman tried to serve them coffee and sandwiches, as was the Red Cross duty during World War II. Upon hearing the detective talk about this, Marra remembered seeing a black woman dressed in a Red Cross uniform appearing several times while he worked. She held a tray of sandwiches and disappeared every time he strained to get a better look at her.
Several police officers who were also stationed at the site after the attacks claimed to have seen large shadows and "black masses" among the debris. After seeing a medium about his experience and hearing that he may have witnessed a soul collector guiding spirits to the hereafter, Marra truly believes that this is what he saw.